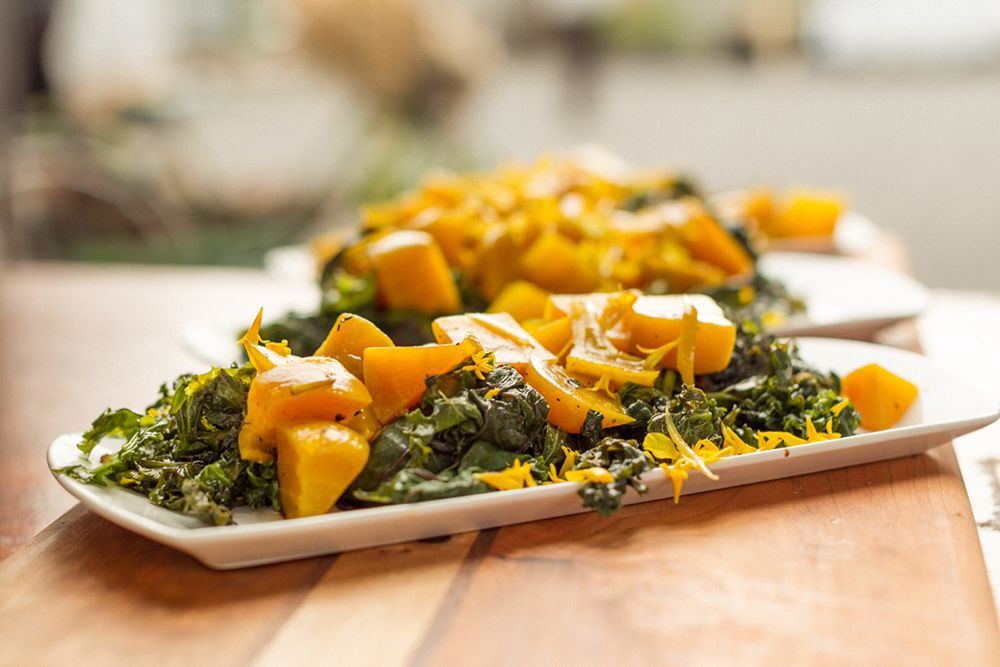 WELCOME

TO

AMIEE D'MARIS EVENTS
. Creating delicious memories

for you and your guests .
Organic & locally sourced ingredients


Innovative & delicious cuisine


Made from scratch cocktails


Dedicated & well trained staff
Our farm at Triple S. Ranch in Calistoga is inspired by our desire to deliver a pristine product using ingredients grown especially for use on our menus, the ADE farm grounds us in the wine country and gives our cuisine a unique and personal distinction that you won't find anywhere else!
Chef Alex Pena, Executive Chef
Amiee D'maris, Sales & Planning
Shannon Kenney, Event Management
Chef Peter Alan, Farmer & Chef
Chef Ali Deniz, Sous Chef
"Beyond the food being unbelievable Amiee and her team also pride themselves on presentation! From the beautiful hand crafted cocktails to the unbelievable spread of appetizers and the mouth watering dinner--I could not more highly recommend them. Whether for your wedding or for a party - booking with Amiee is the best thing you could do! Almost a month after our wedding and I'm having our guests call and email me to find out what catering company we used--"the whole time we were sitting our water and wine glass were never empty"--and that was the service for a 260 person wedding! Amiee and her team are spectacular; she was the reason why the best day of my life was a major Success! Amiee, we adore you!"
Weddings
We specialize in weddings
Full Catering
Menu Design
Signage
Rental Consultation
Set-up & Break Down
Craft Cocktails & Bartending
Corporate
Holiday Parties
Employee Soirees
Wine Country Retreats
Corporate Retreats
Wine Dinners
Wine Club Events
Crush Parties
Let Us Make Your Next Event All That And Then Some